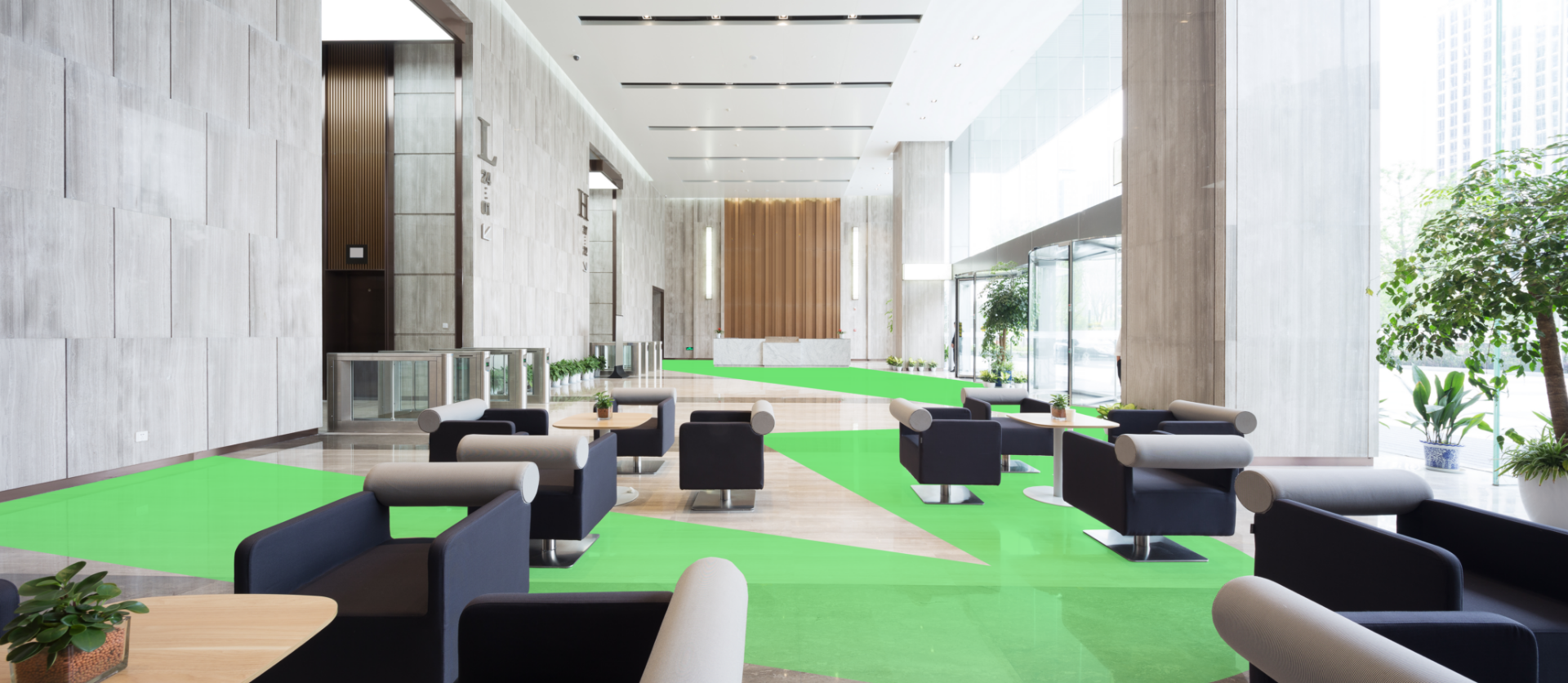 Your Local Commercial Floor & Textile Care Experts in Pune
Commercial Carpet & Floor Cleaning
Get Beautiful, Cozy Floors Again with Our Services
Do your guests not like visiting your store because of the quality of your carpets? Are your employees complaining about the appearance of your office's flooring? There is no better time to call us and talk to our commercial floor cleaning service professionals of MilliCare by Fine Textures. Using our state-of-the-art carpet cleaning technology and equipment, we can get your business's carpets fresh and welcoming with minimal drying time.
MilliCare by Fine Textures prides itself on offering environmentally-friendly cleaning solutions that are equally friendly to your wallet. Contact us now for a cleaning consultation.
Our Services
Our network of skilled project-management professionals assess your space to understand your facilities' unique needs and determine which materials and surfaces in your space can be cleaned.
View All Services
Why Use Our Commercial Floor Cleaning Service?
Old methods of commercial carpet, flooring, and tiling cleaning are getting antiquated. If you really want a good clean that eliminates bacteria and mold while also restoring a like-new appearance, you need to start thinking about newer, better technology to do it. This is where MilliCare by Fine Textures steps in and really shines! Our system uses 99% less water and a small percentage of the energy used by other methods, but does an even better job at destroying bacteria and mold.
Environmentally-Safe Cleaning Made Easy
MilliCare was established 20+ years ago, and we have been using environmentally-safe cleaning materials all the while. Using Green Seal certified Dry Care polymers, we can effectively clean your commercial flooring and carpeting without worrying the ecosystem. Best of all, your business may qualify for eco-initiatives when you use our products and services.
See how your company can get eco-friendly with MilliCare by Fine Textures. We are here to clean your commercial flooring in any sized structure!
Incredible Cost Savings

"They have restored carpet that I thought I was going to have to pull out. The nap was down, it was filthy. No one could get it clean, [wet] extraction couldn't get it clean. They revived [the carpet] and gave us two more years with that carpet then our lease ended and we moved out. It was an incredible cost savings."

- Judy L. Senior Facility Manager, CB Richard Ellis (CBRE)

A company I can count on!

"Their immediate response to any of my last minute requests, their readiness to return the next day and clean especially stubborn spots that resurfaced, their comprehensive knowledge and explanation of their cleaning process when I really want to know, and their willingness to turn our monthly program on its ear and create a new weekly schedule for us. Now that's a company I can count on!"

- Stacy S. Time Warner Cable

Saves us stress.

"MilliCare saves us money. Saves us stress. They find a way, they work with us. We feel important because they make us feel important."

- Sarah B. Facility Manager, Blackrock Investment Manager
Read More Reviews
Achievements & Certifications