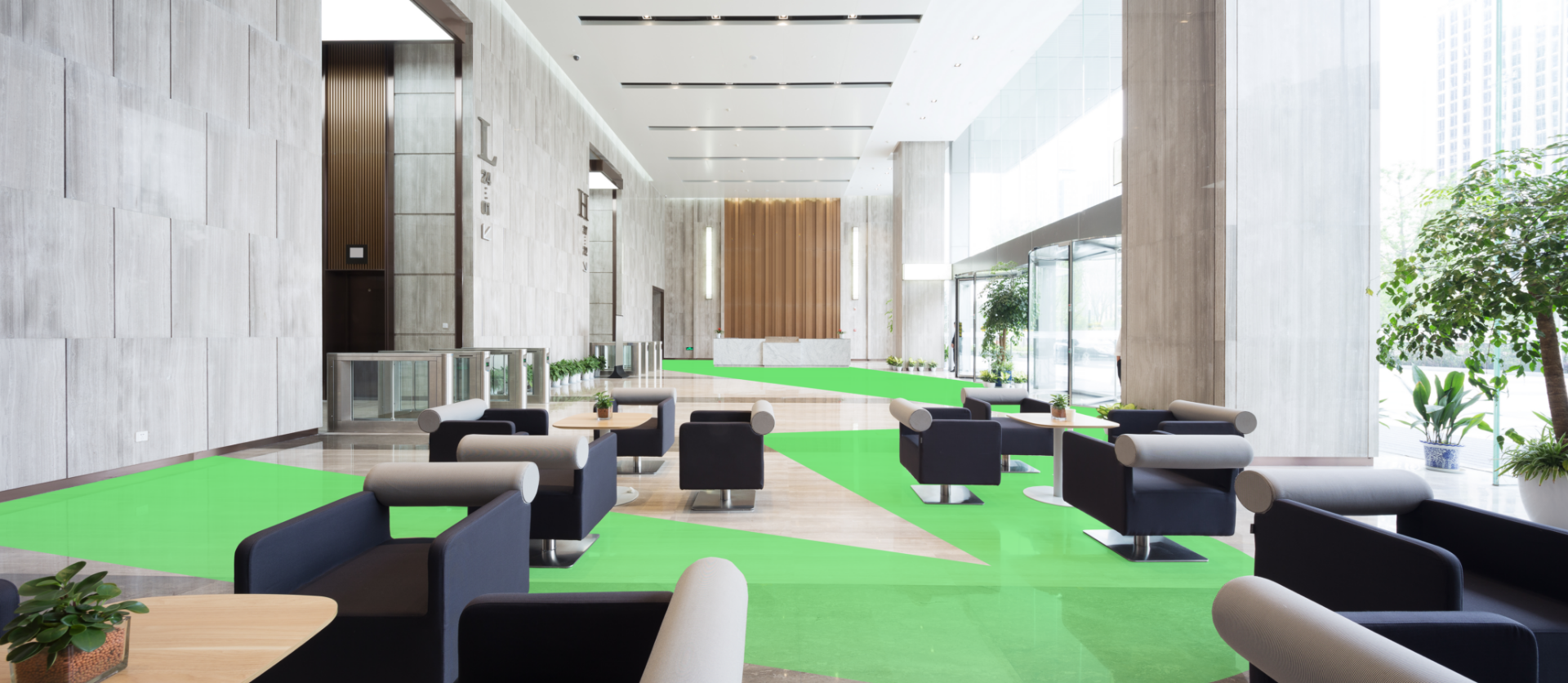 Your Local Commercial Floor & Textile Care Experts in Flare
South Africa Commercial Carpet Cleaning
Helping Businesses Make the Best Impression Possible
Keeping a bright, clean workplace can ensure your visitors stay loyal to your brand for years to come. Let MilliCare help your South Africa business keep up its image with one of our custom commercial carpet cleaning plans. We offer services to address the various needs of any kind of business and have been trusted to provide outstanding service to everything from small local businesses to major international airports.
Find out why we're a leader in commercial carpet care. Call MilliCare by Flare today and schedule a cleaning demonstration.
Our Services
Our network of skilled project-management professionals assess your space to understand your facilities' unique needs and determine which materials and surfaces in your space can be cleaned.
View All Services
Save Energy, Save Money
Thanks to our advanced Dry Polymer technology, the MilliCare system cleans carpets more effectively while using only a fraction of the water and energy of other systems. Activated with just a light spray of water, our polymers expand and bond with dirt deep within carpet fibers before getting vacuumed up. Carpets are dry almost instantly, which minimizes the potential for mold or bacteria growth. Your place of business will feel fresh and clean while you enjoy knowing that your commercial floor cleaning services conserve resources, extend the life of your carpets, and save you money.
What are you waiting for? Call MilliCare by Flare for the best in commercial carpet cleaning services for your South Africa business.
Incredible Cost Savings

"They have restored carpet that I thought I was going to have to pull out. The nap was down, it was filthy. No one could get it clean, [wet] extraction couldn't get it clean. They revived [the carpet] and gave us two more years with that carpet then our lease ended and we moved out. It was an incredible cost savings."

- Judy L. Senior Facility Manager, CB Richard Ellis (CBRE)

A company I can count on!

"Their immediate response to any of my last minute requests, their readiness to return the next day and clean especially stubborn spots that resurfaced, their comprehensive knowledge and explanation of their cleaning process when I really want to know, and their willingness to turn our monthly program on its ear and create a new weekly schedule for us. Now that's a company I can count on!"

- Stacy S. Time Warner Cable

Saves us stress.

"MilliCare saves us money. Saves us stress. They find a way, they work with us. We feel important because they make us feel important."

- Sarah B. Facility Manager, Blackrock Investment Manager
Read More Reviews
Achievements & Certifications