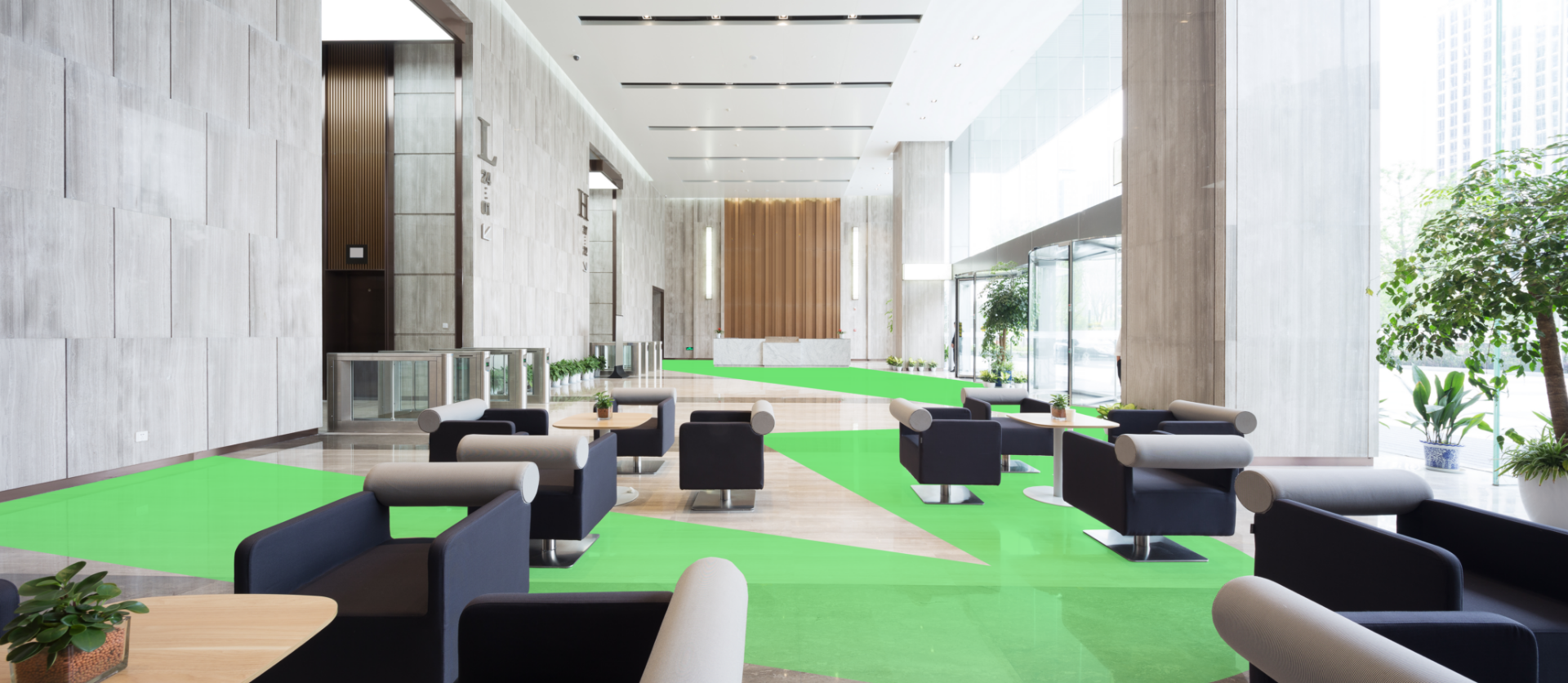 Your Local Commercial Floor & Textile Care Experts in Southern Alabama
Professional Carpet Cleaning in Southern Alabama
Trusted Service Professionals for Your Cleaning Needs
MilliCare by DryTech - NW FL, S AL offers a faster, more effective alternative to traditional carpet cleaning systems. We use a unique dry polymer technology to clean your carpet and upholstery instead of soaking it with water before vacuuming it back out. Our dry polymers are lightly sprayed with water, which helps them bind to dirt and debris deep within fibers, and then they are carried away by vacuum. Our innovative process saves water and energy and keeps carpets out of the landfill by extending their life. When you choose MilliCare 's commercial carpet cleaning system, you'll enjoy significantly shorter dry time.
Call MilliCare by DryTech - NW FL, S AL today to schedule a cleaning demonstration and learn more about our environmentally friendly cleaning solutions.
Our Services
Our network of skilled project-management professionals assess your space to understand your facilities' unique needs and determine which materials and surfaces in your space can be cleaned.
View All Services
Good for Budgets & the Environment
MilliCare cleaning solutions make it easy for businesses to conserve water and energy while achieving an unbeatable clean. For example, you'll save money on your utility bills versus traditional carpet cleaning methods. Our products are certified by Green Seal and can help boost your compliance with government-sponsored green initiatives. They're also environmentally sensitive, meaning there are no harsh chemicals to pollute your indoor air quality.
Find out how you can make green cleaning a part of your business's maintenance plan. Call MilliCare by DryTech - NW FL, S AL today.
Incredible Cost Savings

"They have restored carpet that I thought I was going to have to pull out. The nap was down, it was filthy. No one could get it clean, [wet] extraction couldn't get it clean. They revived [the carpet] and gave us two more years with that carpet then our lease ended and we moved out. It was an incredible cost savings."

- Judy L. Senior Facility Manager, CB Richard Ellis (CBRE)

A company I can count on!

"Their immediate response to any of my last minute requests, their readiness to return the next day and clean especially stubborn spots that resurfaced, their comprehensive knowledge and explanation of their cleaning process when I really want to know, and their willingness to turn our monthly program on its ear and create a new weekly schedule for us. Now that's a company I can count on!"

- Stacy S. Time Warner Cable

Saves us stress.

"MilliCare saves us money. Saves us stress. They find a way, they work with us. We feel important because they make us feel important."

- Sarah B. Facility Manager, Blackrock Investment Manager
Read More Reviews
Achievements & Certifications
Contact Us
(334) 377-9269
Areas We Serve
alford
altha
andalusia
argyle
atmore
axis
bagdad
baker
bascom
bay minette
bayou la batre
bellwood
black
blountstown
bon secour
bonifay
brantley
brewton
brooklyn
bucks
campbellton
cantonment
caryville
castleberry
century
chancellor
chapman
chipley
chunchula
citronelle
clarksville
coden
coffee springs
cottondale
creola
crestview
cypress
daphne
dauphin island
defuniak springs
destin
dozier
ebro
eglin afb
eight mile
elba
elberta
enterprise
evergreen
fairhope
flomaton
florala
foley
forest home
fort deposit
fort walton beach
fountain
freeport
gantt
geneva
georgiana
glenwood
gonzalez
graceville
grand bay
grand ridge
greenville
greenwood
gulf breeze
gulf shores
hartford
hayneville
highland home
holt
honoraville
hurlburt field
huxford
irvington
jack
jay
kinston
laurel hill
lenox
letohatchee
lillian
little river
lockhart
lowndesboro
loxley
luverne
lynn haven
magnolia springs
malone
malvern
marianna
mary esther
mc david
mc kenzie
mexico beach
milligan
milton
miramar beach
mobile
molino
montrose
mossy head
mount vernon
navarre
new brockton
niceville
noma
opp
orange beach
panama city
panama city beach
paxton
pensacola
perdido
petrey
point clear
ponce de leon
port saint joe
range
red level
repton
river falls
robertsdale
rosemary beach
rutledge
saint elmo
samson
santa rosa beach
saraland
satsuma
seminole
semmes
shalimar
silverhill
slocomb
sneads
spanish fort
stapleton
stockton
summerdale
theodore
tyler
valparaiso
vernon
wausau
westville
wewahitchka
wilmer
wing
youngstown
32401
32402
32403
32404
32405
32406
32407
32408
32409
32410
32411
32412
32413
32417
32420
32421
32422
32423
32424
32425
32426
32427
32428
32430
32431
32432
32433
32434
32435
32437
32438
32439
32440
32442
32443
32444
32445
32446
32447
32448
32449
32452
32455
32456
32457
32459
32460
32461
32462
32463
32464
32465
32466
32501
32502
32503
32504
32505
32506
32507
32508
32509
32511
32512
32513
32514
32516
32520
32521
32522
32523
32524
32526
32530
32531
32533
32534
32535
32536
32537
32538
32539
32540
32541
32542
32544
32547
32548
32549
32550
32559
32560
32561
32562
32563
32564
32565
32566
32567
32568
32569
32570
32571
32572
32577
32578
32579
32580
32583
32588
32591
36009
36015
36028
36030
36032
36033
36034
36037
36038
36040
36041
36042
36047
36049
36062
36071
36313
36314
36316
36318
36323
36330
36331
36340
36344
36346
36349
36351
36375
36401
36420
36421
36426
36427
36429
36432
36441
36442
36453
36454
36455
36456
36467
36473
36474
36475
36476
36477
36483
36502
36503
36504
36505
36507
36509
36511
36512
36521
36522
36523
36525
36526
36527
36528
36530
36532
36533
36535
36536
36541
36542
36543
36544
36547
36549
36550
36551
36555
36559
36560
36561
36562
36564
36567
36568
36571
36572
36574
36575
36576
36577
36578
36579
36580
36582
36587
36590
36601
36602
36603
36604
36605
36606
36607
36608
36609
36610
36611
36612
36613
36615
36616
36617
36618
36619
36628
36633
36640
36641
36644
36652
36660
36663
36670
36671
36675
36685
36688
36689
36691
36693
36695
36752
36785