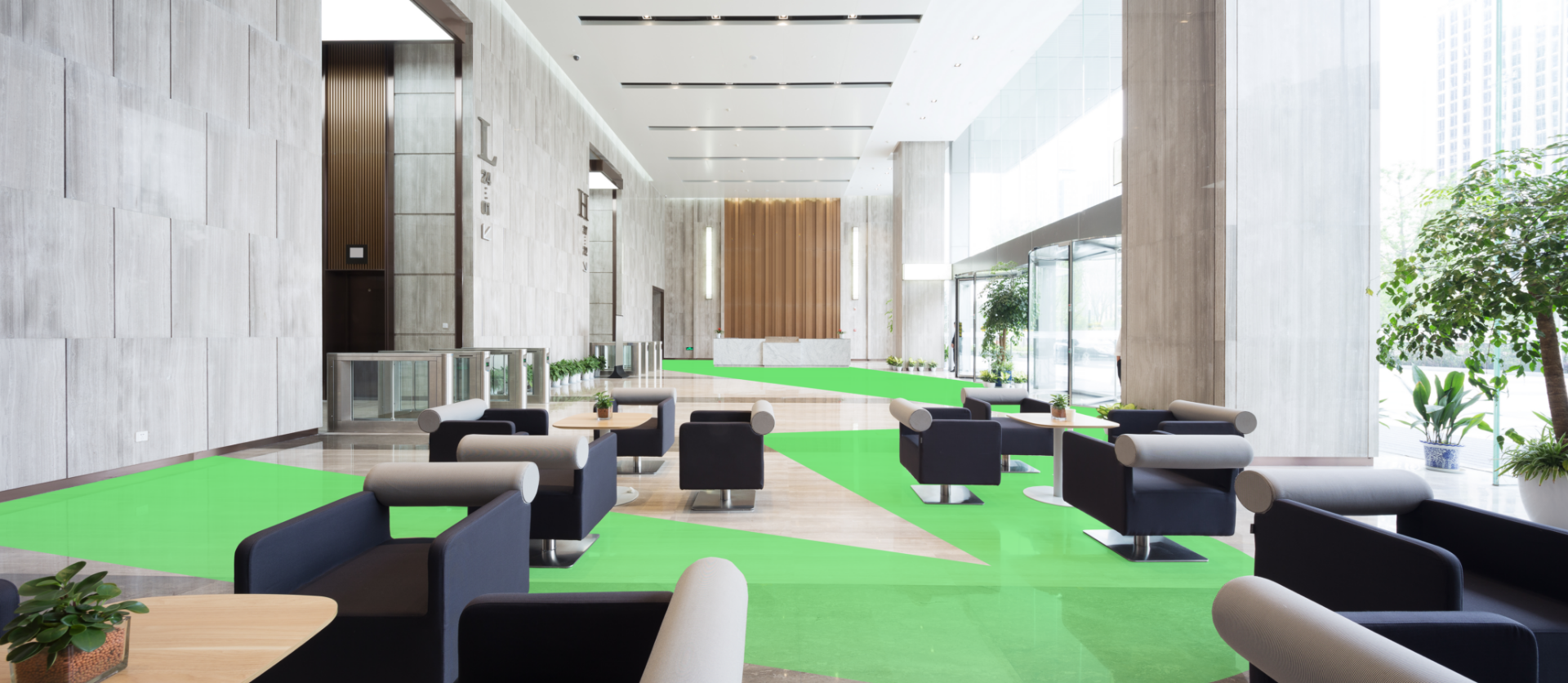 Your Local Commercial Floor & Textile Care Experts in Las Vegas
Commercial Cleaning Services in Las Vegas, NV
In today's rapidly changing business landscape, businesses often struggle to maintain a hygienic and inviting environment for their employees and customers. Carpets and floors are particularly vulnerable to the effects of frequent foot traffic, spills, and stains. To address the cleaning challenges your business face, you can rely on MilliCare Las Vegas for comprehensive commercial carpet and floor cleaning services in Las Vegas, NV.
Our commercial cleaning services help to maintain a clean commercial environment. Our floor cleaning professionals use state-of-the-art equipment, industry-recognized methods, and environmentally friendly cleaning agents to effectively remove stains, dirt, and allergens from carpets and floors.
Ready to experience the MilliCare difference?
Call us today to schedule service or request a service demo!
Our Services
Our network of skilled project-management professionals assess your space to understand your facilities' unique needs and determine which materials and surfaces in your space can be cleaned.
View All Services
Professional Commercial Carpet & Floor Cleaning: Enhancing Workplace Hygiene and Aesthetics
In a busy business environment, the accumulation of dirt, grime, and allergens not only impacts the aesthetics of your space but also affects the health and productivity of employees and clients. At MilliCare Las Vegas, we specialize in professional commercial carpet and floor cleaning services that go beyond surface-level cleanliness. Our goal is to enhance workplace hygiene and aesthetics, creating a healthier environment for everyone.
Our commercial surface cleaning support includes:
Textile care
Carpet care
Fiber protection
Spot removal
Odor neutralization
Our approach goes beyond maintaining a healthy work environment; we are committed to preserving natural resources. Our cleaning strategies are eco-friendly, helping save water and energy consumption overall.
When you require detailed and customizable carpet and floor cleaning services, you can trust us for exceptional results every time.
Don't let the accumulation of dirt compromise your workspace. Call us at (702) 903-3612 for expert commercial cleaning services in Las Vegas, NV.
Incredible Cost Savings

"They have restored carpet that I thought I was going to have to pull out. The nap was down, it was filthy. No one could get it clean, [wet] extraction couldn't get it clean. They revived [the carpet] and gave us two more years with that carpet then our lease ended and we moved out. It was an incredible cost savings."

- Judy L. Senior Facility Manager, CB Richard Ellis (CBRE)

A company I can count on!

"Their immediate response to any of my last minute requests, their readiness to return the next day and clean especially stubborn spots that resurfaced, their comprehensive knowledge and explanation of their cleaning process when I really want to know, and their willingness to turn our monthly program on its ear and create a new weekly schedule for us. Now that's a company I can count on!"

- Stacy S. Time Warner Cable

Saves us stress.

"MilliCare saves us money. Saves us stress. They find a way, they work with us. We feel important because they make us feel important."

- Sarah B. Facility Manager, Blackrock Investment Manager
Read More Reviews
Achievements & Certifications
Contact Us
(702) 903-3612
Areas We Serve
blue diamond
henderson
las vegas
nellis afb
north las vegas
89002
89004
89011
89012
89014
89015
89030
89031
89032
89052
89074
89081
89084
89085
89086
89101
89102
89103
89104
89106
89107
89108
89109
89110
89111
89113
89115
89117
89118
89119
89120
89121
89122
89123
89128
89129
89130
89131
89134
89135
89138
89139
89141
89142
89143
89144
89145
89146
89147
89148
89149
89154
89156
89158
89161
89166
89169
89178
89179
89183
89191