MilliCare , Together We Rise
MilliCare , an 83-franchise strong network of carpet and textile care professionals, recently convened at La Quinta Resort and Club in Palm Springs, Calif. for its annual Exchange conference.
The event, themed "Connect. Celebrate. Innovate." offered attendees the opportunity to network across franchise locations, celebrate 2014 accomplishments and learn about the latest developments to support and grow their MilliCare businesses.
Team building event benefiting Together We Rise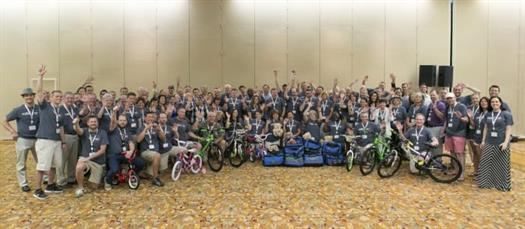 Watch as MilliCare Partners With Together We Rise At Annual Convention
In addition to networking and education, Exchange attendees participated in a team building event to benefit local foster children. Through a partnership with nonprofit Together We Rise, 50 children's bikes and 30 care packages were assembled for Palm Springs-local-area children and families.
Annual awards ceremony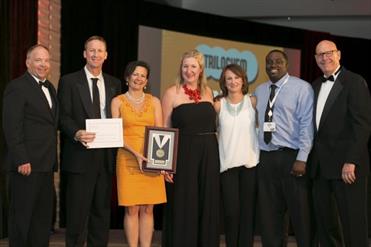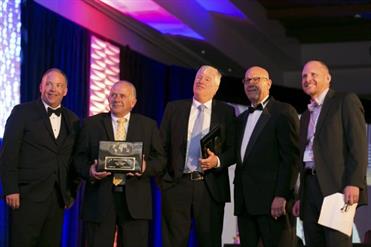 This year's MilliCare awards honored both financial growth and individual accomplishments across the franchise's international network. Nine local, independently owned franchises and 10 individuals accepted awards during the event.
In addition, the awards ceremony recognized IFA Franchisee of the Year winner Chip Rankin of MilliCare by EBC Carpet Services, Verizon's Vendor of the Year MilliCare of Floor Innovations and the 20-year franchise anniversary of MilliCare by Carpet Health Services of South Africa.
The MilliCare network will celebrate its 20th Exchange conference on April 14-16, 2016 in Austin, Texas.
Posted By
Katherine King
Categories: